Commercial Cleaning Solutions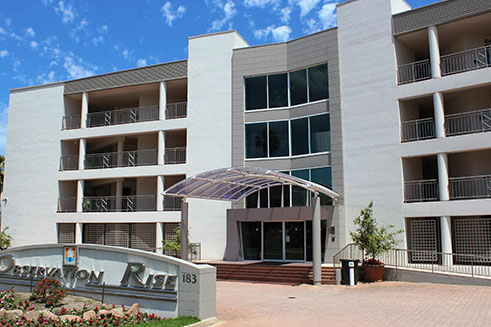 Strata cleaning and caretaking is a huge part of our operation. Be it commercial or residential strata complexes, we are experts at maintaining your assets. We have a broad range of services within this category, encompassing general cleaning, window cleaning, car park cleaning, pool maintenance and testing, minor maintenance & reporting of major maintenance issues, liaising with visiting contractors and residents, supply and delivery of consumable products.
We have been providing specialist strata cleaning and caretaking services to some of Perth's finest, most iconic and luxurious properties for over 14 years now. We have established well proven maintenance cleaning systems that can be tailored to any building regardless of size. We are adaptable and always put the clients' needs at the forefront of our strategy formations. Our goals are simple... We aim to provide the best possible outcomes that are efficient and cost effective.
If you are a strata manager or an owner within a body corporate and would like to request a quote Please don't hesitate to contact us on:
Ph: (08) 9448 3334
E: enquiries@fpsclean.com.au